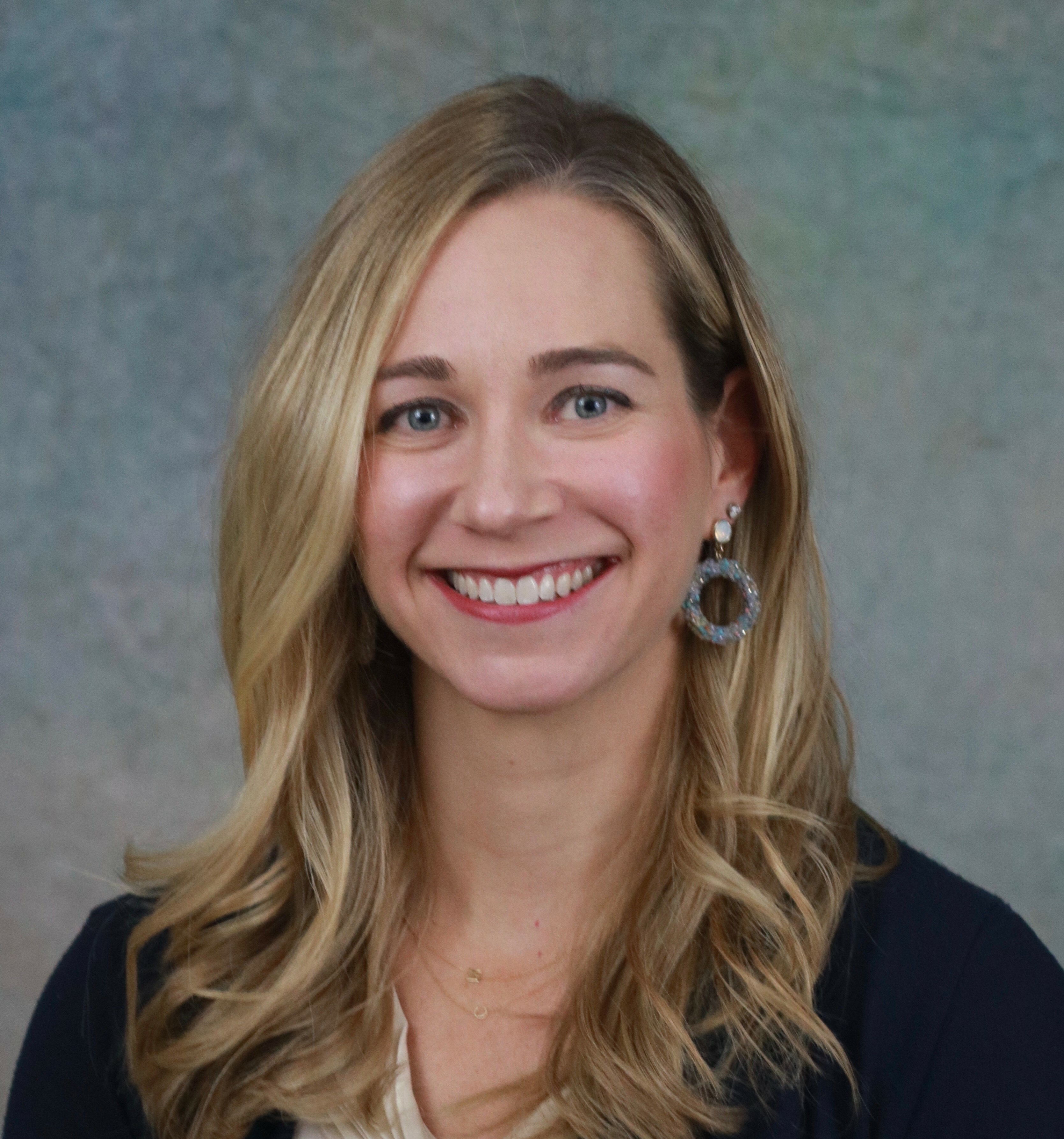 Dr. Christine Weld, OD
Optometrist
Dr. Christine Weld graduated from the Pennsylvania State University in 2005 with a bachelor of science degree in Life Science and Biobehavioral Health. In 2009, she earned her Doctorate of Optometry from the Pennsylvania College of Optometry where she graduated with highest honors. She was a member of the Beta Sigma Kappa Honor Society and a member of Phi Beta Kappa Honor Society. She is an active member of the Central Pennsylvania Optometric Society where she earned the honor of Young Optometrist of the Year in 2013.
Dr. Weld performs comprehensive eye examinations on patients of all ages. She has a strong interest in detecting, diagnosing, and treating eye disease. She has fit many challenging patients with the latest in soft contact lens technology. Dr. Weld enjoys educating patients on dry eye disease. Her favorite part of the job is getting to know her patients.
Dr. Weld is originally from Weirton, WV. She has resided and practiced optometry in York since 2009. She loves spending time with her husband, Jesse, and two children, Colin and Mallory. When she is not busy at work, Dr. Weld loves to travel, go out to dinner, and read.