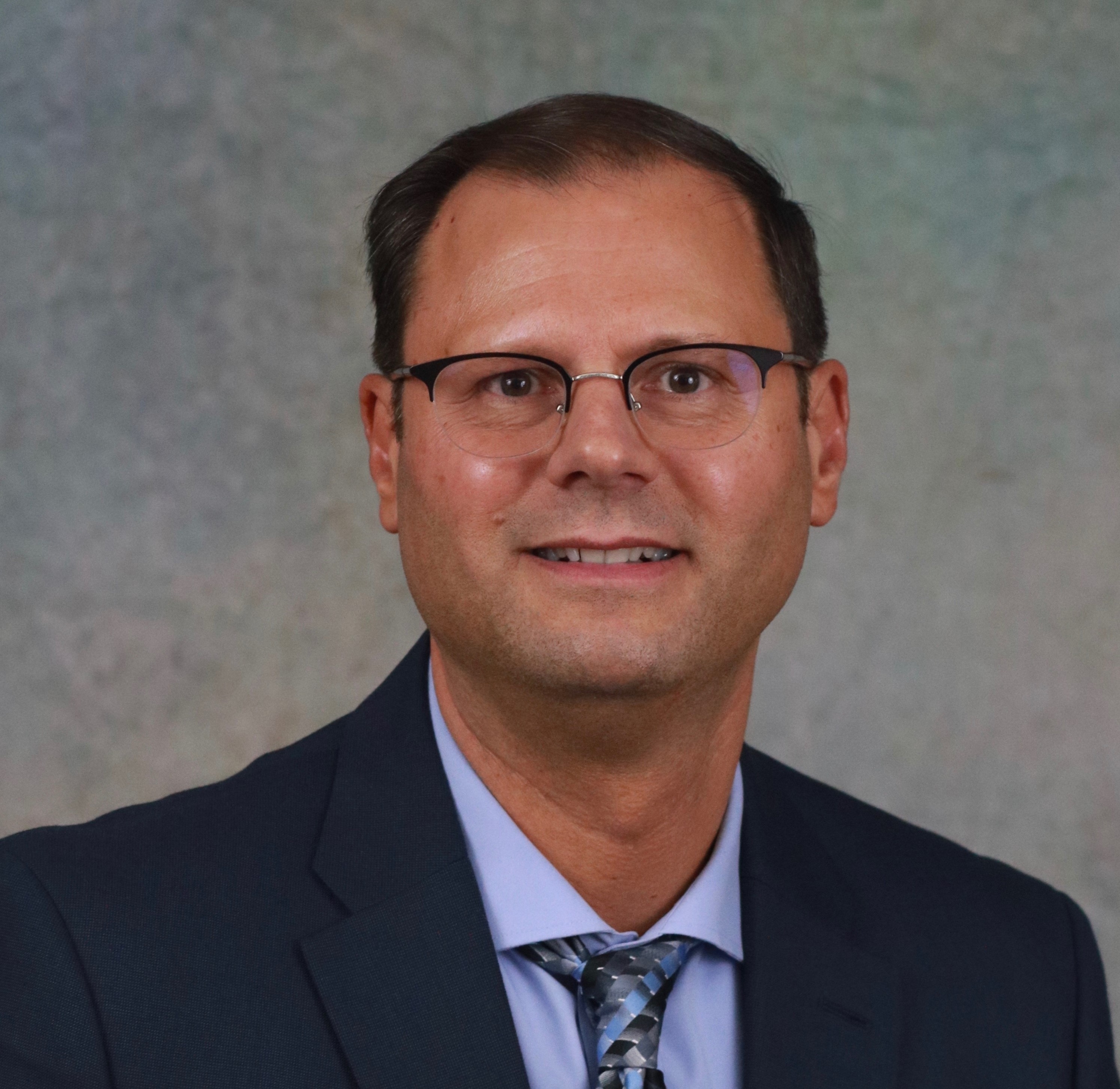 Dr. James Tuttle, OD
Optometrist
Dr. James P. Tuttle is a graduate of the Pennsylvania College of Optometry and has been in private practice for over 30 years. Doctor Tuttle is proud to provide state-of-the art care to residents of greater central Pennsylvania.
He is experienced in the diagnosis and medical treatment of eye disease, including glaucoma and dry eye. He specializes in custom contact lens fittings for specialty lenses such as keratoconus, Ortho-K, bifocal and medically necessary contacts. He also treats and manages contact lens-related problems.
He is a member of the American Optometric Association (AOA), Pennsylvania Optometric Association (POA), American Academy of Orthokeratology and Myopia Control (AAOMC) and a member at York Alliance Church.
Dr. Tuttle has resided and practiced optometry in York since 1989. When he is not busy seeing patients, he enjoys spending time with his two daughters, son-in-laws, granddog and grandson. He and his wife enjoy spending time together traveling and connecting with family and friends.