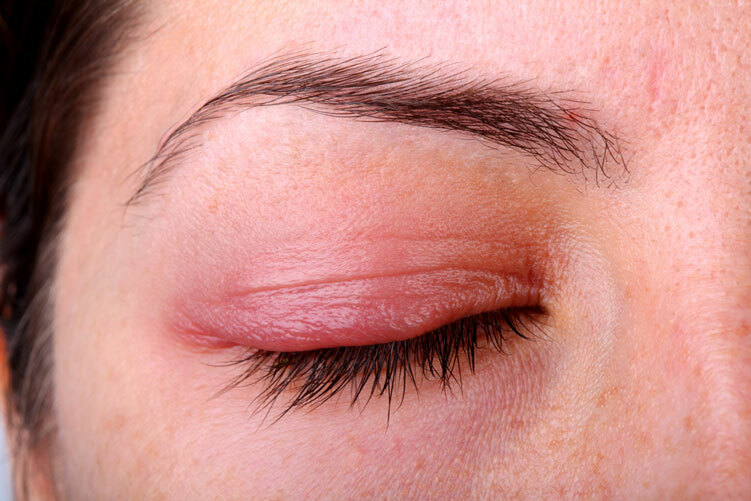 Blepharitis Treatments
FACT: 30 MILLION AMERICANS SUFFER FROM INFLAMED, ITCHY OR CRUSTY EYELIDS,DEEP CLEANSING EYELID PRODUCTS
BlephEx™ is a new, in-office eye treatment that is proven to provide long-lasting relief from blepharitis and dry eye. The procedure safely and precisely removes debris from along the edge of your lashes, exfoliates your eyelids, and immediately improves uncomfortable symptoms.
Ruling out allergies, there are many lid margin diseases like dry eye, meibomian gland dysfunction, ocular rosacea, style, and chalazion. The most common is Blepharitis (eyelid inflammation) caused by bacteria and Demodex mites, probably the most undiagnosed cause of Blepharitis. Demodex infestation is very common, present in 84% of the population at age 60, and 100% in patients older than 70.
The first step to prevent and relieve lid inflammation is better eyelid hygiene. Cliradex cleansers are specially formulated to deep clean away irritation and eliminate Demodex mites.