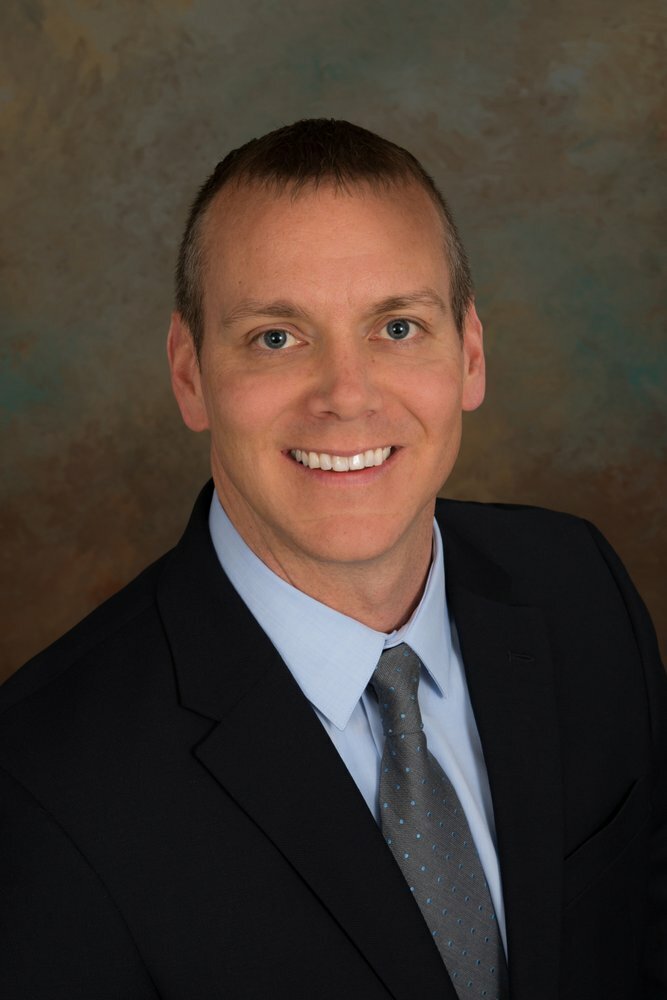 Dr. Andrew Leitzel, OD
Optometrist
Dr. Andrew L. Leitzel was born and raised in central Pennsylvania. He graduated with clinical honors from Pennsylvania College of Optometry.
Dr. Leitzel has nearly two decades of experience in the field of primary eye care. He is owner and partner of a multi-location primary eye care practice in central Pennsylvania doing business as Mechanicsburg Eye Associates, Wheatlyn EyeCare, Carlisle Vision Care, York Eye Associates and Dry Eye Center of Pennsylvania. Dr. Leitzel is an active member of the Pennsylvania Optometric Association and past president of the Central Pennsylvania Optometric Association. In 2017, he was awarded by his peers the prestigious "Pennsylvania Optometrist of the Year Award".
From 2008- 2012, Dr. Leitzel served as Director and Chairman of the Board for Tri-County Association for the Blind. While presiding over the board, he strategically planned, organized and successfully launched the Vision Rehab Center (VRC). VRC is a low vision rehab center that unites the specialty care of a low vision center with social and occupational rehabilitation services to meet the needs of those who suffer from low vision.
Dr. Leitzel was elected to the PA Vision Foundation Board in 2014, and was named Executive Director of the PA Vision Foundation in January 2017. He is responsible for overseeing operations, program development, strategic planning and board administration. The PA Vision Foundation's mission is to conduct and finance projects to foster and preserve human eyesight through the science of optometry in the commonwealth of Pennsylvania. Its vision is to positively impact the lives of Pennsylvanians through advancements in optometry and access to quality eye care.
Dr. Leitzel provides optometric services including comprehensive eye health exams, diabetic eye exams, glaucoma disease management, medical treatment of eye infections, routine exam, contact lens fittings, and emergency eye care. He has a special interest in Dry Eye Disease management and serves as Mechanicsburg Eye Associates' Dry Eye Specialist. He utilizes all the latest technology including LipiFlow and Tear care treatments.
Dr. Leitzel resides in Dillsburg Pennsylvania with his wife, two children and their dog, Elle. In his free time, he enjoys boating, slalom skiing, snow skiing, biking, sporting clays and of course, spending time with his family.