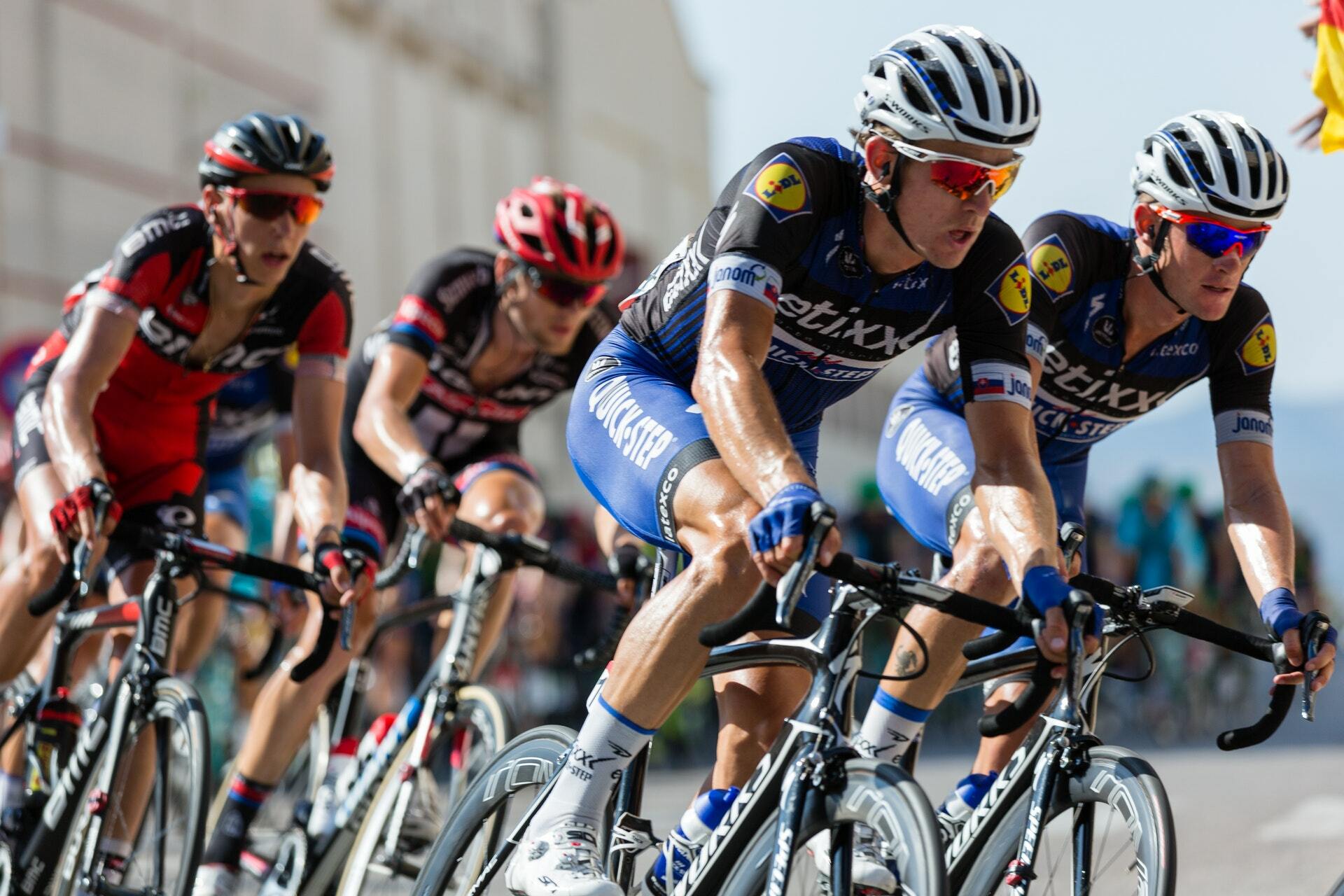 Sport, Safety & Sun
Sports
More than 42,000 sports related eye injuries each year require a visit to the emergency room. About 13,500 sports related eye injuries each year result in permanent loss of vision. The following sports have the highest rate of injuries; baseball/softball, ice hockey, raquet sports (tennis, badminton, raquetball), basketball and paintball. Up to 90% of sports related eye injuries may be prevented with protective eye wear.
At Work
Nearly 2000 workers in the United States have a work related eye injury each day. About 30% of these injuries require emergency care. Up to 2% of these eye injuries cause permanent blindness. Safety glasses, safety goggles and other face and respiratory protection should be used when working in industrial jobs, healthcare, janitorial, lab work, animal handling and other potentially harmful occupations.
Sun
Sunglasses have other uses than just as a fashion accessory to a particular outfit.
Sunglasses will help to protect your eyes from harmful UV Rays
Sunglasses reduce glare
Sunglasses protect your eyes from wind, dust and debris
Sunglasses reduce headaches and eyestrain
Sunglasses can enhance vision
When is it most important to wear sunglasses?
It's generally a good idea to wear sunglasses anytime you're outdoors but especially when:
In summer when UV radiation is at least 3 times higher than it is during winter
At the beach or near the water (one of the most reflective surfaces)
You're in the mountains or outside at any high elevations.
If you have had cataract surgery/ are taking photosensitizing drugs
We also offer a large selection of designer sunglasses. Most sunglasses frames are available for prescription lenses.